Title IV-E National Roundtable Conference 2011
This conference builds on the 14 year history of the IV- E Roundtable sponsored by the Center for Children & Families at Texas State University-San Marcos and the leadership of Dr. Nancy Feyl-Chavkin and Dr. Karen Brown.
Presentations will showcase title IV-E University and state efforts. The conference will focus on knowledge transfer for best practices for major IV-E topics includingThe theme of Professionalizing Child Welfare affirms our commitment to children and families and diversity in all of our educational, service and research endeavors. Child Welfare is at the heart of our work, whether it is through state agencies' training or universities' education to serve families with neglect and abuse, mental health needs, developmental delays, substance abuse or violence issues. Our goal is to educate and train social workers for best practices. As you will see throughout all 21 workshops, we have the social technology, research and knowledge to work with children and family social workers to improve the workforce. Many sessions are led or co-presented by state and university partners. Our keynote speakers will focus on the principles of how to use title IV-E to build on our strengths. We have many wonderful agencies and universities with exhibits for you to visit.
This Roundtable could not have happened without the dedication and insight of many people, beginning with our planning committee listed in this program. All of our wonderful presenters and their universities and agencies have graciously donated their expertise and time to share their work with us. Dean Susan Ahern, Dr. Pat Mosier, and Cherilyn Pearson in College of Humanities and Social Sciences Dean's office, and many individuals have spent endless hours to bring this conference to you, including Mary Rodriguez, and Courtney Branch in the President's office; LaToya Carter, Mirna Medrano, Marcus Benoit and Naomi Stevens in the Center for Family Strengths office and Dean Ira Colby, Dr. Patrick Leung and Joe Papick of the University of Houston, Graduate College of Social Work.
Supplemental Files
Download 2011 Title IV-E Roundtable Program (pdf)
Videos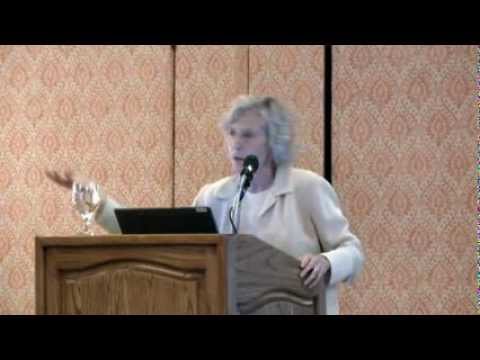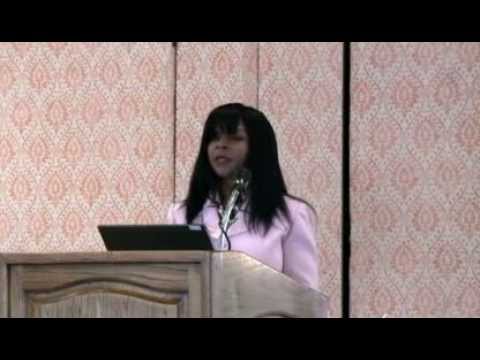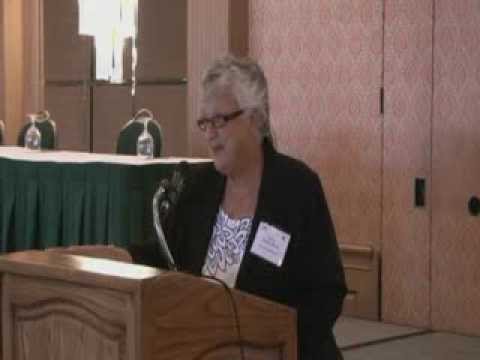 Keynote Speakers
Dr. Kathy Briar Lawson
Dean of School of Social Welfare, State University of New York at Albany

Dr. Kathy Briar Lawson Is an experienced academic administrator and national expert on family focused practice and child and family policy. Among her books (co-authored) are Family-Centered Policies & Practices: International Implications (2001) and (co-edited) Innovative Practices with Vulnerable Children and Families (2001). She has recently co-edited two volumes on Evaluation Research in Child Welfare, (2002) and Charting the Impacts of University-Child Welfare Collaboration, (2003). She is a member of the Council on Social Work Education Practice Commission; she also serves as associate editor for the New Global Development: Journal of International and Comparative Social Welfare, and is consulting editor for Social Work, as well as Family Preservation. She Co-Chairs the Gerontological Task Force for the National Association for Deans and Directors.

Deborah K. Green
MSW, MAC, CDVC-III, CCJS, BEI-1

Ms. Green is a Services Program Administrator for DFPS Child Protective Services (CPS) in Houston, Texas. She has over 30 years of experience in the field of Child Welfare. Throughout her career, Ms. Green has worked in every area of Child Welfare. Ms. Green lectures and presents on prevention, intervention with families, permanency; and transitional youth services for adolescents that have been "most difficult to serve" as they transition out of the Child Welfare System into adulthood. Additionally, Ms. Green has published several journal articles. Recently, she co-edited Challenging Racial Disproportionality in Child Welfare: Research, Policy, and Practice (2011).

Twila Ross
Manager, Permanency Team, Children's Crisis Center, Houston

Permanency Team Manager for the Children's Crisis Care Center. She has served in the field of children's social services for over 40 years. Her beginnings as a CPS worker generated in her a passion for the children and family that are served by that system. Following her work with CPS she served as a juvenile detention center supervisor, the director of children's home, the director of a program working with homeless pregnant women and the director of a program offering social services and transitional living to women exiting prison.
Workshop Presentations